As a user of Creatopy, you can belong to multiple Teams. In case you've reached the adjourning stage with a specific Team, you can choose to leave at any given time.
Follow these steps
From the Dashboard, click on your portrait.
Click Account Settings.

Make sure you're on the General tab.

Under the Teams section, click Leave Team.

Are you sure you want to leave the Team? window will open.

Click Leave.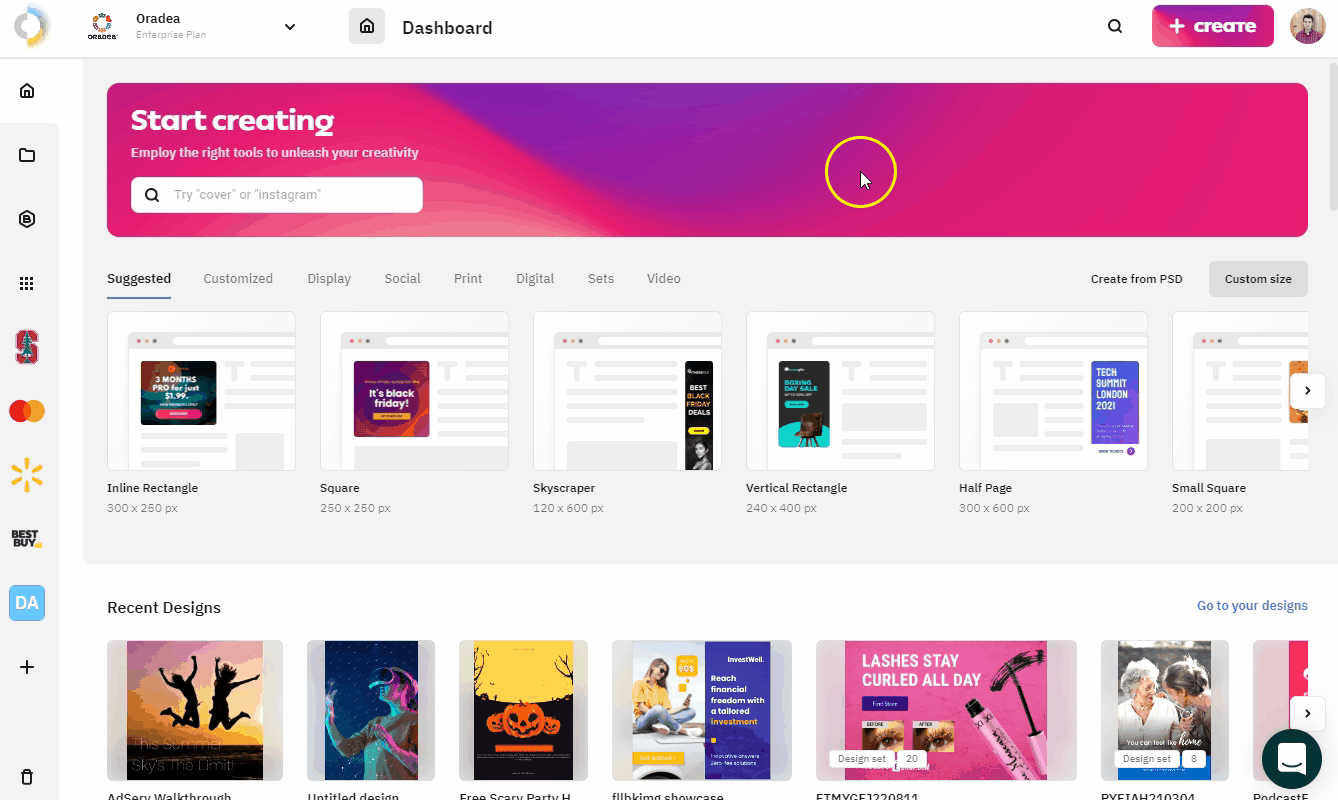 Note: Please be aware that when you leave a Team, all creatives from the My Designs folder within that Team are deleted. If you have any creatives within the My Designs folder that might be needed for future use, we advise you to move them to a Project where a Team Owner or Admin can access them.