A Team is created for you by default when you've set up an account.
Team Settings is broken down into two sections:
General: Team Details, Members, Groups, Custom Branding, Single sign-on, Connected accounts.
Billing: Subscription, Ad Serving, Billing, Invoices.
Follow these steps to access Team Settings
From the Dashboard, go to the dropdown menu in the screen's top-left hand.
Click on the dropdown menu.

Make sure the correct Team is selected.

Click on Team Settings.
The Team Settings page will load.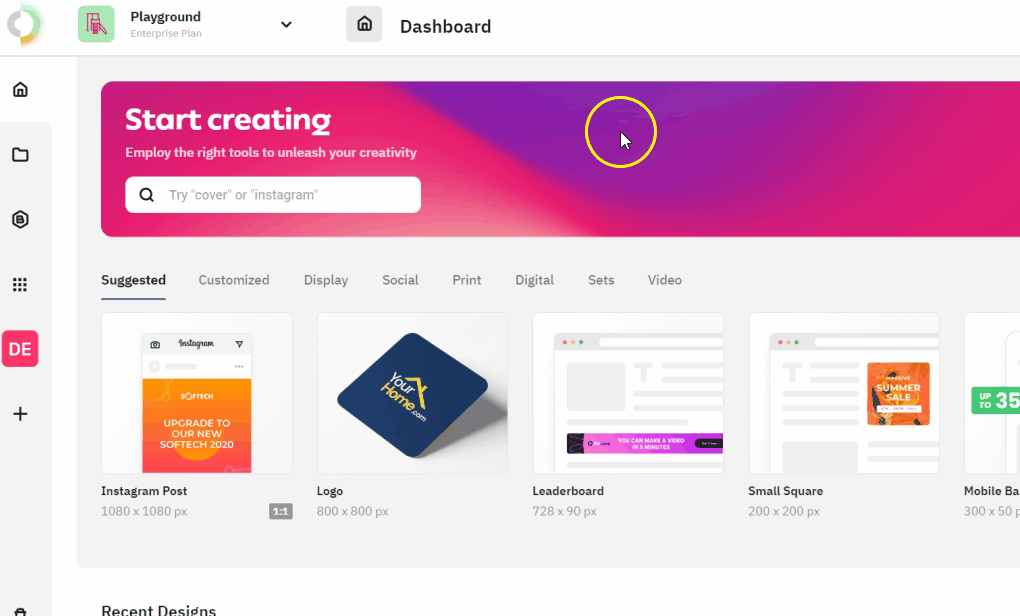 Note¹: Team Settings can only be accessed if you have an Admin or Team Owner role. To have a better understanding of Roles, please check this article.
Note²: A User can be part of multiple Teams and have different Roles in each Team.