Before you start using fonts, we recommend setting up your defaults in your Brand kit to maintain consistency and automate your workflow. While working on your designs, you can set default fonts into the Brand kit from the dashboard or the Editor/Generator.
Upload Fonts into the Brand Kit
Go to Brand kits, located on the top side.
Click on Create new Brand kit.
Navigate to Typography.
Click on Upload your font.
Locate the file on your device and upload them.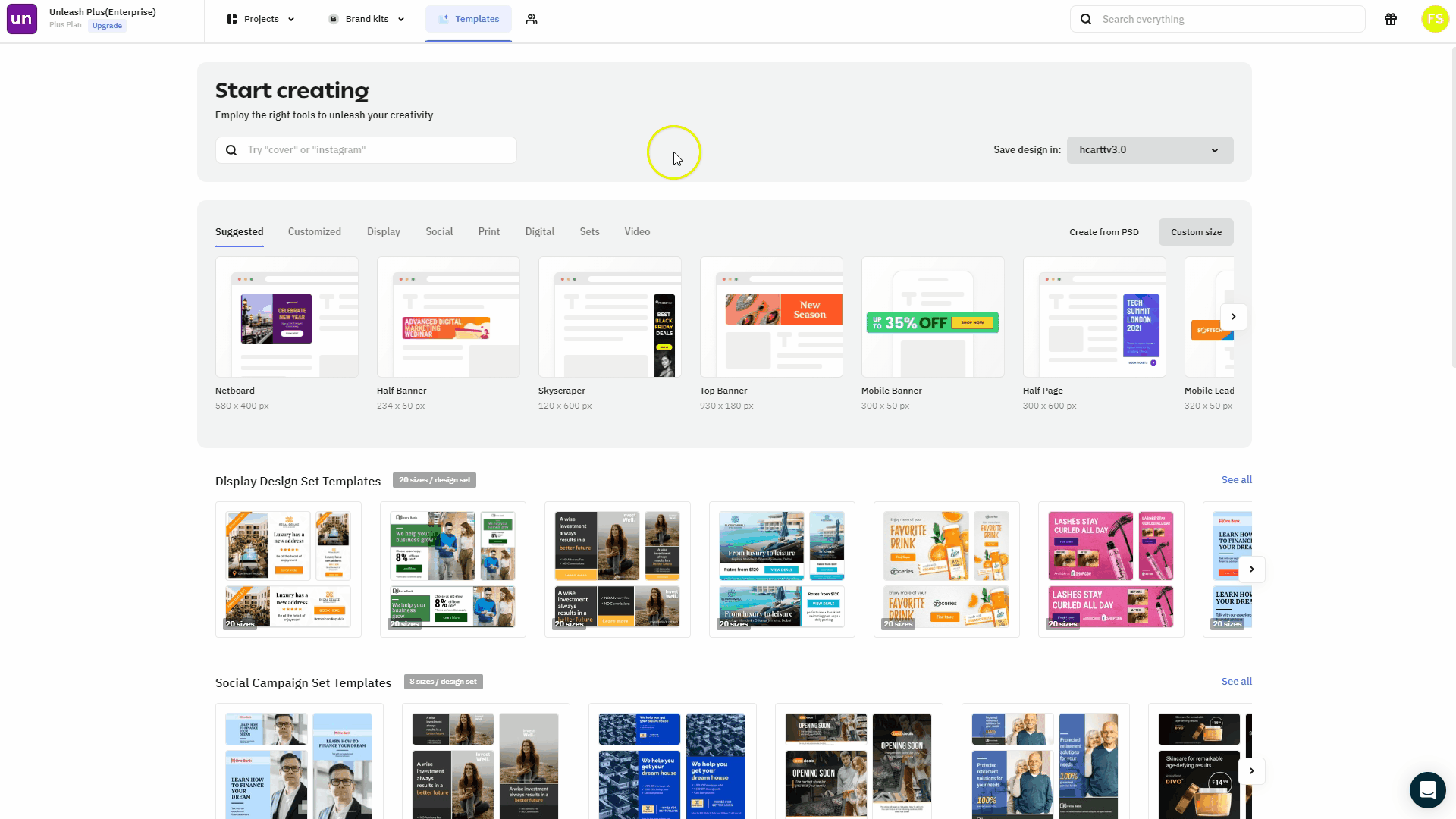 Apply a Text Style to your Brand Kit
Navigate to Typography.
Click on Edit properties.
Click on the font dropdown and select an existing font or your uploaded font.
Select your font weight and font size.
Repeat for Subheading and Body.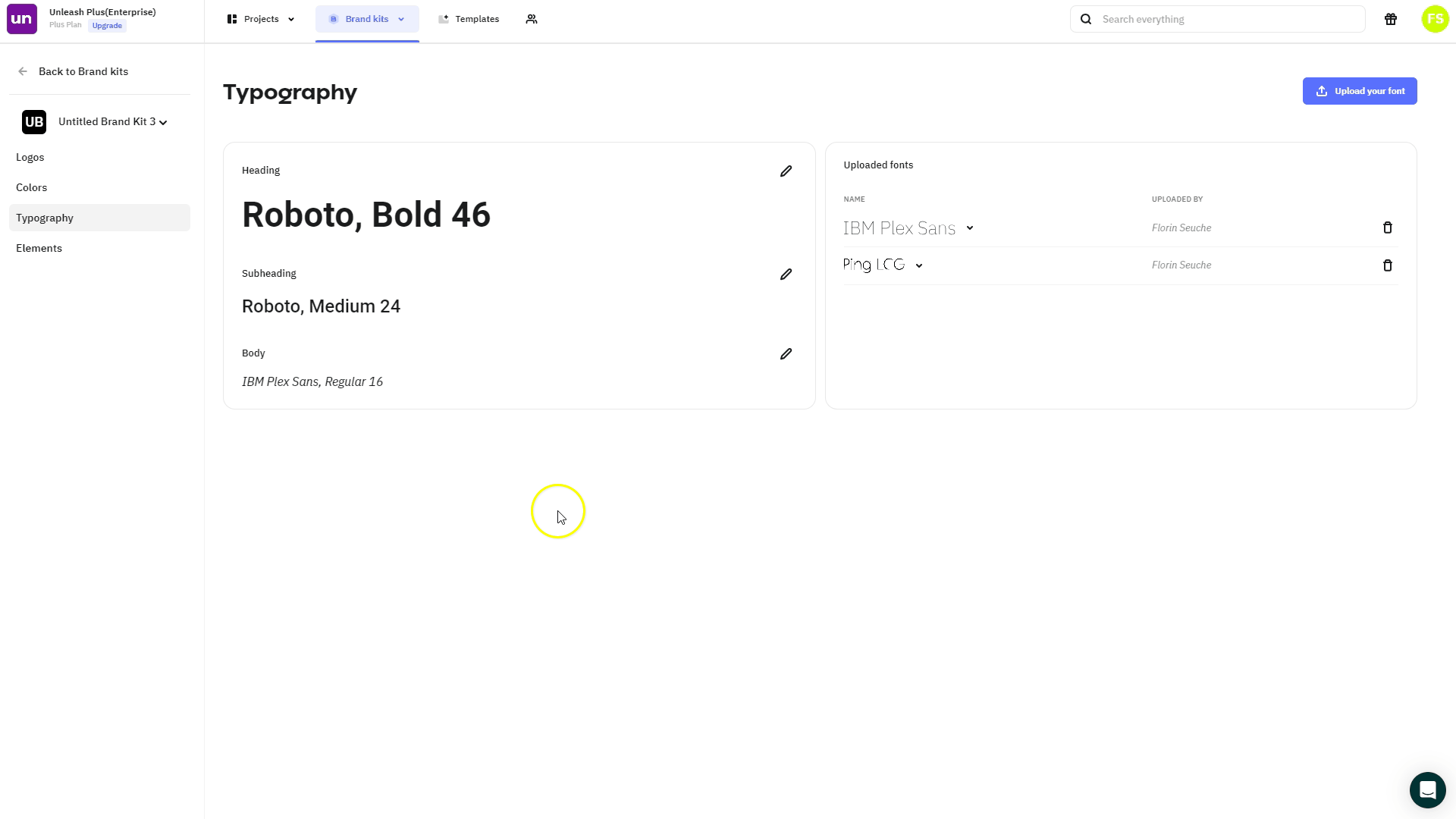 Update Typography while Editing
You can change your currently active Brand kit straight from your creative environment and update any fonts and styles you might use.
In the Editor or Generator, select a text field.
Click on the font dropdown menu.
Select your font.
Click theMore icon.
Select Update Brand kit or Reset Styles.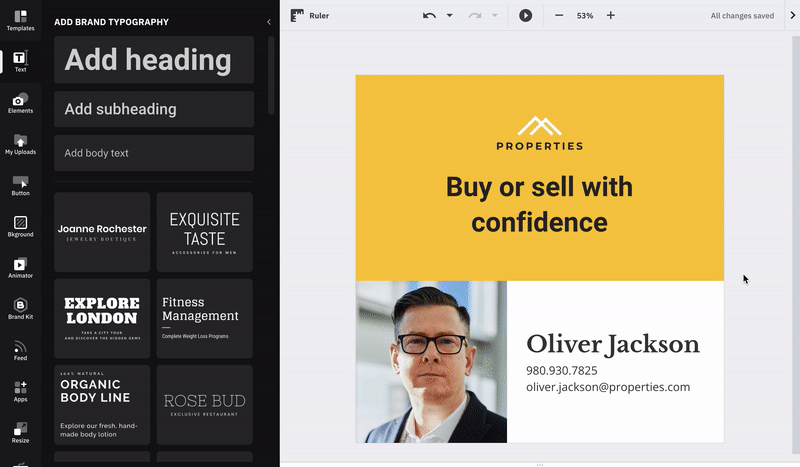 Note: Selecting a different font or font style during edits will generate an

orange warning label on the Text Style dropdown, along with an additional tooltip that allows you to choose whether to save the current font as default or reset to your previous selection.