How does it occur?
If you're downloading a file as HTML5 and the option Convert custom fonts to SVG is enabled, there is a chance you might experience displacement in your text on the downloaded file. That happens because the text box gets converted into SVG, and everything outside the box or any element that is touching the border, gets cut off.
How can you fix it?
The best thing to do is, of course, to disable the option. If you need it enabled, though, then you can increase the text's Line Height to include your entire text. You can also add your line breaks using the enter key instead o compressing the text box with click+drag as this causes the text to automatically arrange itself.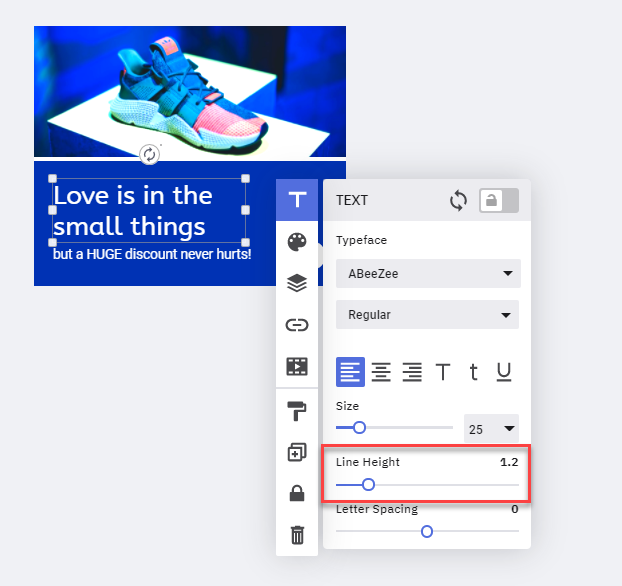 If the issue persists, get in touch with our technical support team through the live chat in the bottom right corner of your screen.